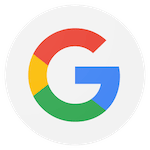 Improvement to Self-Defense after first class! The instructor was highly informative and led the class to keep me engaged the entire time. It was my first visit and they offer a week worth of classes for free. I was taught the basics of stance from standing and on ground, techniques, and how to manuver between them in real life situation. Informative class. I will be back!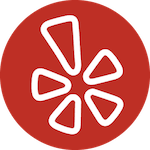 I visited the Midtown Krav Maga Center several times as a total "newbie". I was ill prepared for what I was getting into and frankly very nervous. I could not have asked for better customer service from the two guys running the courses. They were very patient and understanding. They managed to make me feel comfortable, successful and willing to take risks with my body movements. They did an outstanding job of meeting all of the participants where they were at skill wise, grouping people with others of similar skill and providing advanced instructions or next level steps for those with more experience.
The classes are fast paced, but fun. Everyone is friendly and the music they play during class is awesome. I never felt pressured to do go beyond my comfort level. I swore I'd never be into any activities like Krav Maga and somehow these guys have helped me fall in love with it! I can't wait to attend another class.
The center offers a variety of classes outside of Krav. Schedules and pricing are listed on their website. Also, newbies get a week free!! Highly recommend this place!! Overall a fun skill to learn/practice with outstanding instructors. Thanks for making this such a positive experience.